Do you write email copies that are not driving conversions and generating leads?
Email writing is a powerful marketing tool that you cannot ignore!
Undoubtedly, getting a well-driven email marketing strategy is challenging. Therefore, you should know how to write high-converting email copy.
With so many companies ramping up their email marketing efforts, your emails must stand out and grab your subscribers' attention.
Accordingly, you must generate high-converting email content to enhance your ROI.
Fortunately, when you read this article, you will understand how to improve email marketing conversions to acquire more leads and sales.
Create an enticing subject line
If you are not sure where to begin regarding email marketing, start with the subject line.
Remember, people will click your emails only if you provide them with compelling reasons to do so.
Use the preview text perfectly
Not only does a subject line stimulate people to click and read your email, but the text that appears in the preview section matters. This is the paragraph that informs your readers about your email's content.
This frequently displays a portion of the email's initial line. That's alright because most email copywriters take great care in their work.
If your preview text includes instructions on how to read the email online or unclickable links to your social network profiles, you are wasting your time.
Thus, you should use the email preview effectively.
Follow web content writing techniques for email writing
Remember, crafting email marketing copy is similar to writing website content. As a result, it's vital to:
Stick to a particular structure
Write short paragraphs
Each paragraph should include only one central idea
Bullets and subheadings can be used to break up long chunks of text and make your emails readable.
Avoid overusing exclamation signs
Do not use all caps and repeated exclamation marks in the subject line and email's body. If you follow this approach, your email opening rate will be lowered down.
In addition, if some considerable subscribers report against you, your email deliverability may suffer, and your email newsletter service may potentially block you.
Know your target audience
Understanding your target audience and writing email marketing text that tailors their demands is the best strategy to increase conversions.
Depending on what you have learned from online and social analytics, you should develop buyer personas or customer avatars.
Most significantly, when you determine your target audience, you can craft more compelling email copy.
Write user-friendly email copy
You must sound like a real person if you truly want readers to click your emails. Avoid including marketing jargon and write in a conversational tone, as though you are conversing with someone across the table.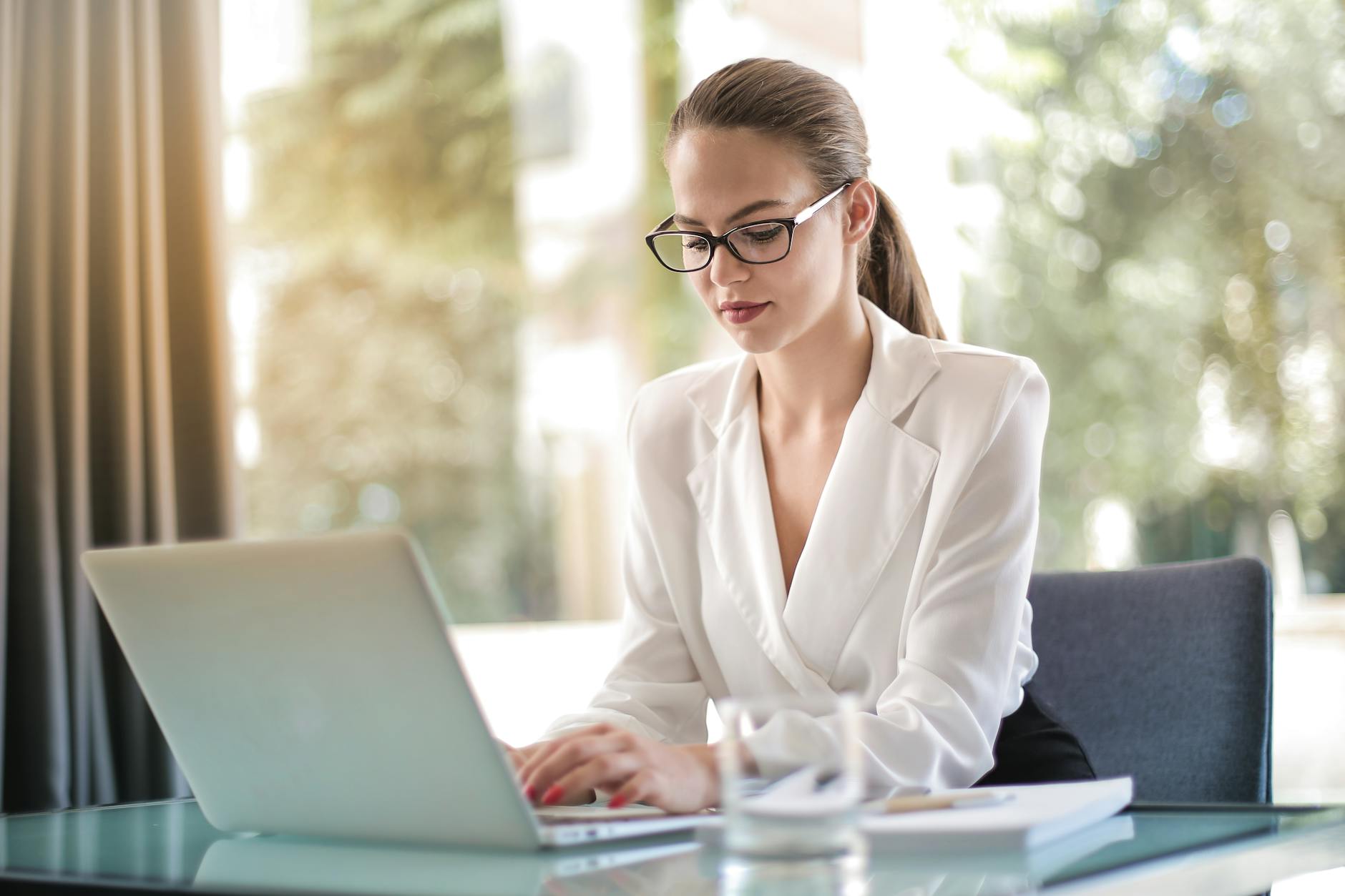 Don't be dull. In order to make your emails irresistible, you should share an inside view of your firm, customer experiences, and even a personal anecdote in your emails.
When the readers see themselves in your shoes, you can establish a strong bond with them.
Use the appropriate words
When you read tailor-made email copy examples, you will notice one thing.
When making your emails compelling and scannable, word choice is a crucial factor; hence, most emails are concise.
Therefore, you should know how many words to include in the email copy. That is why professional email writers use an online word counter to ensure that the word count meets specified criteria or remains within a set limit.
If you want to stir readers' emotions, you should:
Make use of literary devices
Help people see and feel the picture you are painting with your words. Also, include sensory phrases in your email marketing copy.
Use actionable words in your subject line and email's body. Plus, incorporate a solid call-to-action to provoke your readers' interest.
False promises, tall claims, and other unpleasant marketing practices should be avoided at all costs.
Stay relevant throughout the content
Targeted marketing is preferable to generic marketing. After all, you would not send the same email to a new subscriber as you would to a regular client, would you?
Sending relevant emails boosts your clickthrough rates.
Make your email marketing campaign more personal
If you read any advice on how to write compelling email marketing copy, you'll notice that it includes a suggestion about personalization.
Using people's names in subject lines grabs their attention, but personalization is about more than that.
Depending on your audience's age, gender, and location, as well as whether they are looking for a personal or business transaction, you can send them different emails.
Know your marketing goals
Still, on the issue of targeting, each email should have a single purpose — the one thing you want to do. Therefore, focus on the main action you want your readers to take and design your email copy around that.
Arrange everything
A well-knit email marketing copy has everything aligned. In this way, the readers will receive exactly what they signed up for.
Provide recipients with a unified experience
Remember, consistency fosters trust, which drives conversions and leads to sales. Therefore, you must not only align everything in one email, but you should also resonate with the readers.
Furthermore, linking a sequence of emails together with a cohesive narrative can boost engagement and make readers eagerly anticipate receiving the emails.
Considering multiple components in crafting email copy that converts, you should have a method to keep track of everything. This will aid you in creating a unified customer experience that fosters trust and generates conversion.
A "bullet notebook" is an effective and proven approach to keeping track of everything and ensuring nothing slips through the cracks. Plus, this strategy helps in the creation of a task overview as well as the breakdown of a complex plan into daily and monthly action items.
No matter how you organize your email marketing, it is to deliver a flawless customer experience; the foolproof step is to deliver a top-notch customer experience that will help you build relationships to drive conversions.